Be the future-ready digital freight forwarder NOW!
The industry's best digital freight solution to take your business to the next level.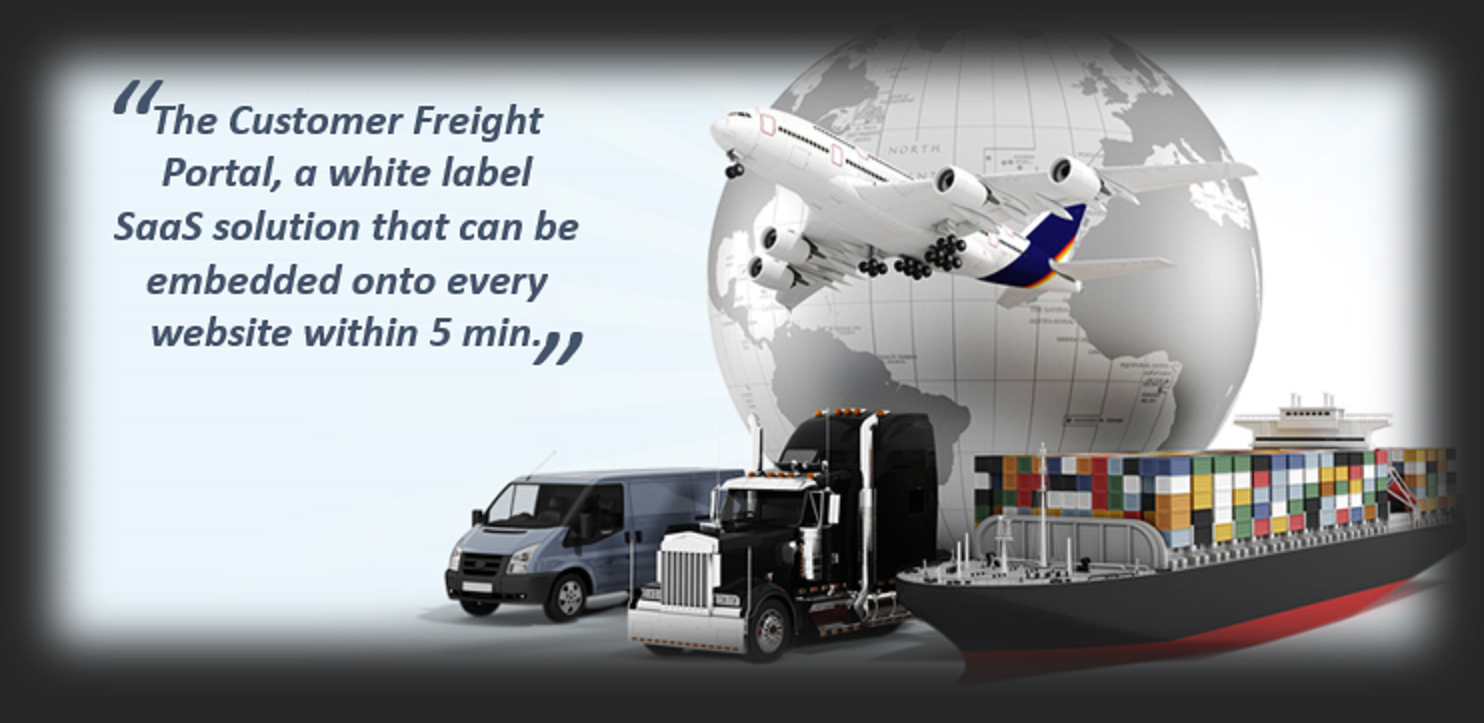 We are the first freight network offering technologies to members, transforming members to become 21st Century Freight Forwarders! A strong marketing message towards your Customers. YOU ARE DIGITAL!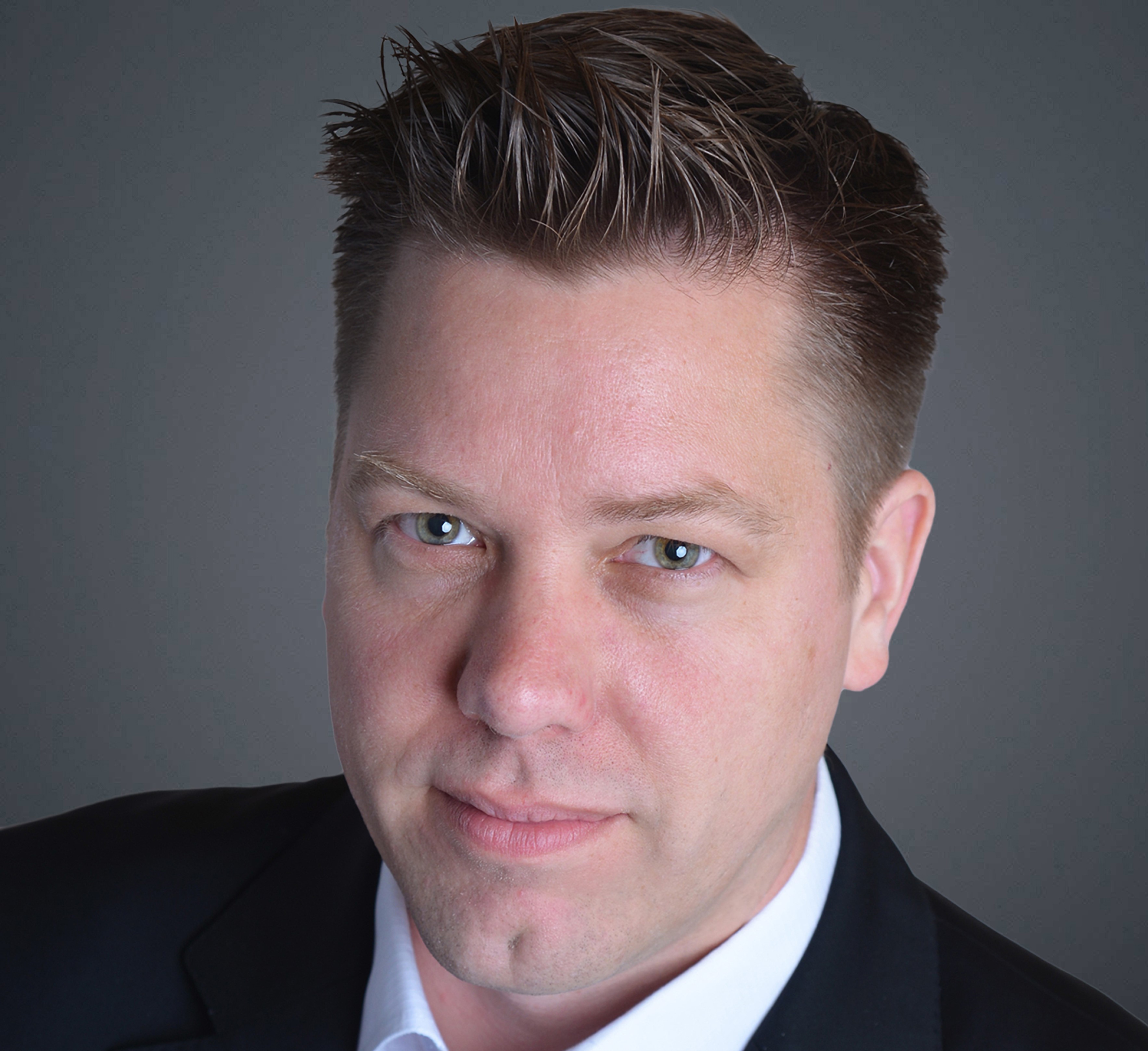 Ulli Wrieden, Centrolene (COO)
Customer Portal is just so easy to implement. A white label SaaS Solution that can embedded onto every website within 5 mins. Over 80 freight forwarders have been using Centolene Customer Porrtal globally. Join us now!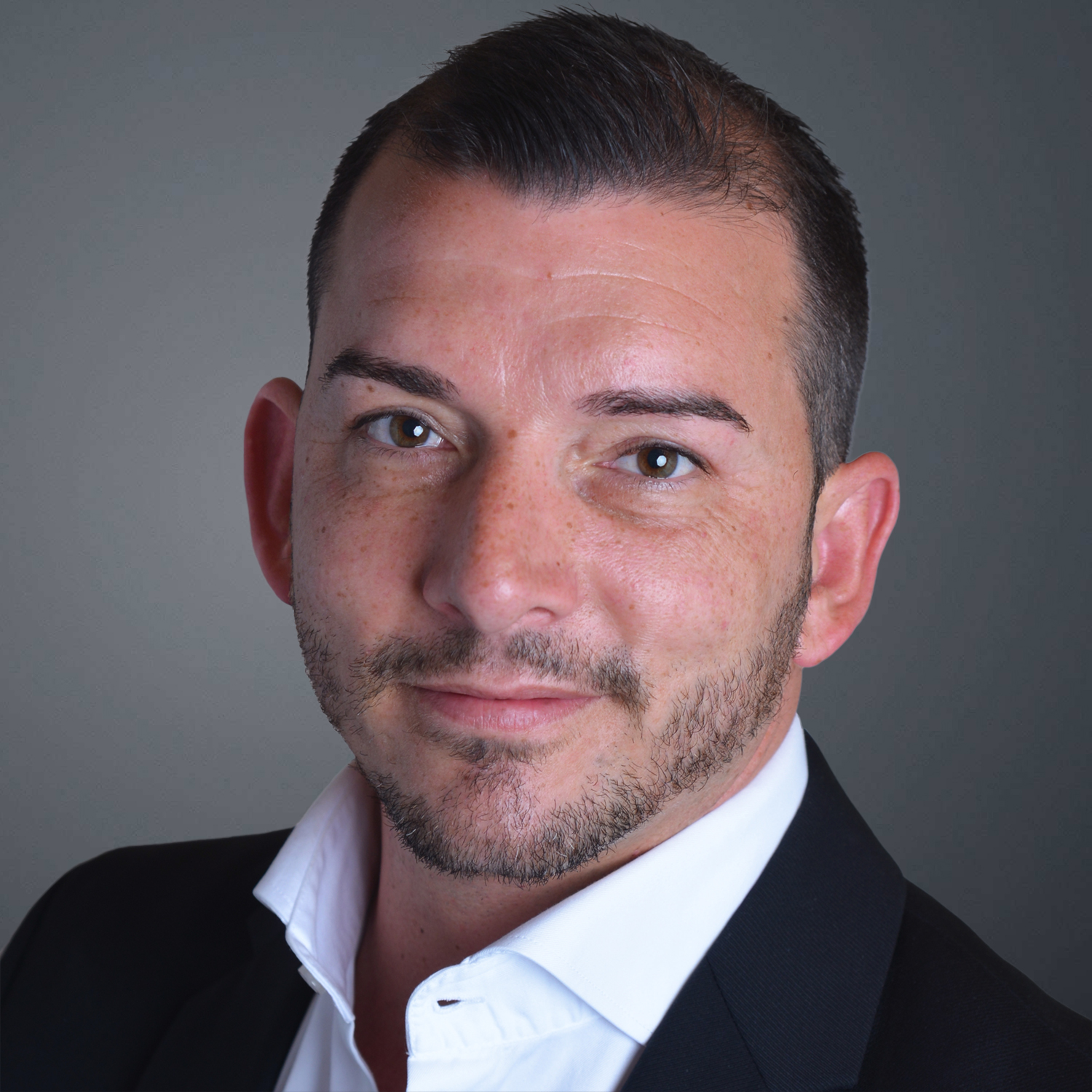 Roberto Trebisonda, Centrolene (CCO)
Customer Portal improves and optimize your business productivity and profitability - gaining competitive advantage on your competition. You will be recognized by your customers as a market leader for modern, state-of-the-art Digital Freight Forwarding!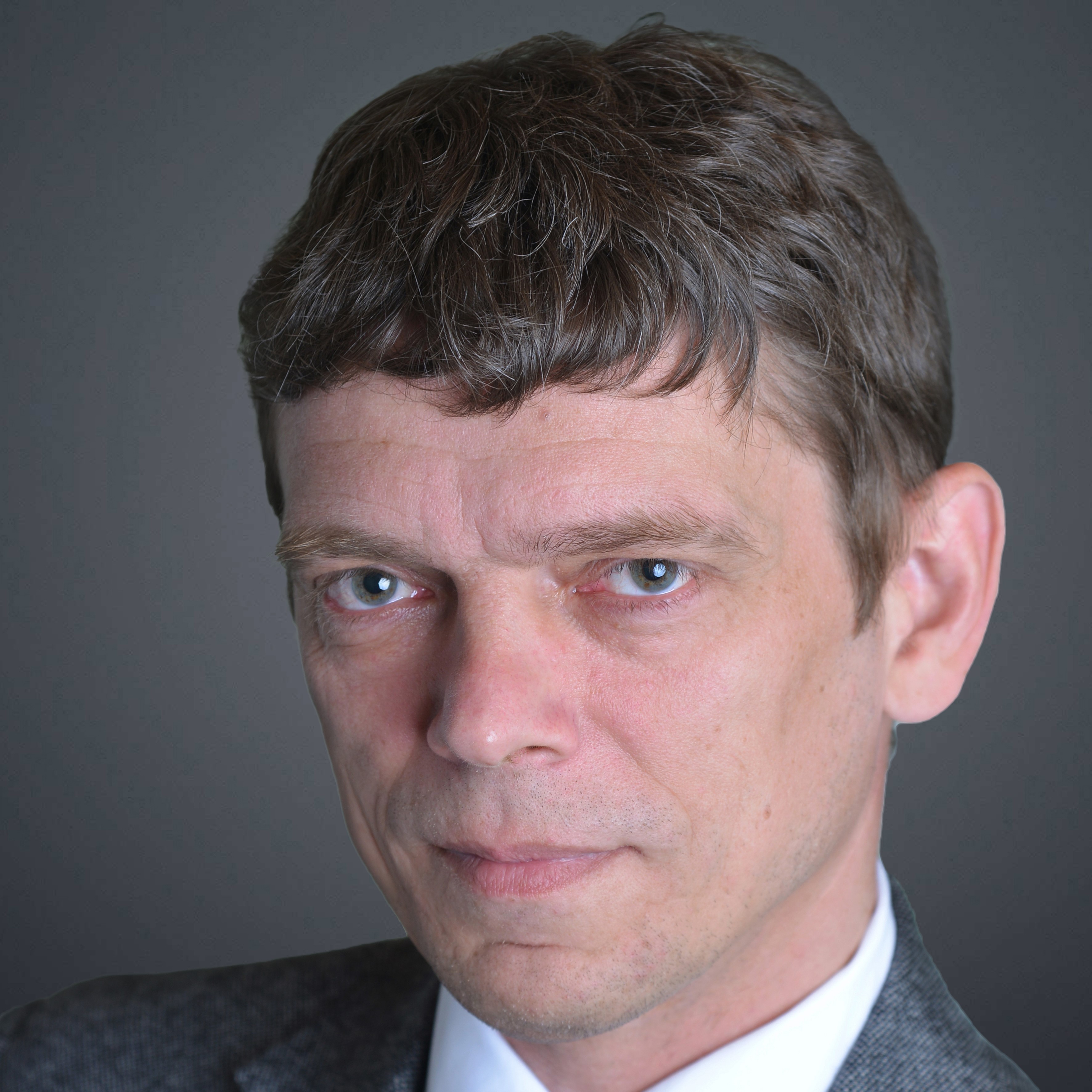 Heiko Wenglewski-Wrieden, Centrolene (CTO)
Contact us NOW! You must make the first move in order for us to assist you!